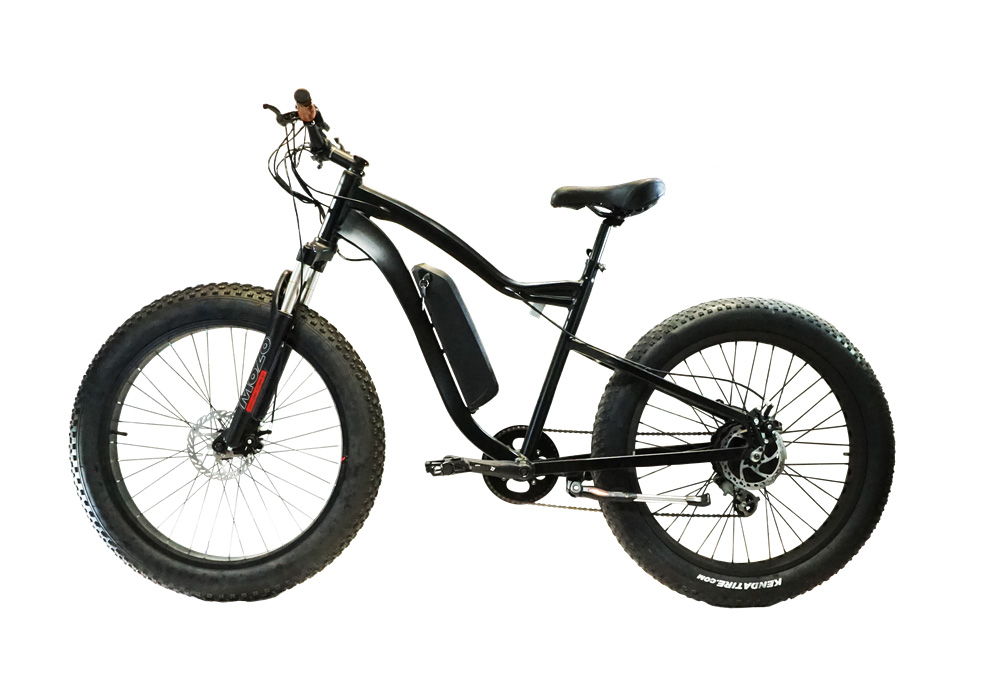 Who says that fat is a bad thing? Not anyone who is lucky enough to ride a fat-tire electric bike in Alberta, CA. Roots and rocks roll nearly unnoticed when you're atop a tubby-tired bike.
At Freedom Ebikes, you can find a fat-tire bike like their Max model. It's a perfect example of a beefy, yet manageable, off-road bike that riders love. The fat tires you find on this type of bike have the same diameter as regular-tired mountain bikes, usually 26-inches, but the difference comes in width. Where most bikes make do with rims of 1.75" in width, the ones you will find on a fat model are 4" wide.
That may not sound like much, but it makes a significant difference. The ride is much smoother because those tires help soak up imperfections on the path and transmit fewer bumps to the rider.
Those stout and sturdy tires are also ideal for conditions that cause headaches for riders on other bikes. You can ride your fat-tire bike easily across sand, gravel, and snow, and have a ball while doing it. When you combine big tires with eco-friendly battery power, you've got a reason to ride every day.